Idols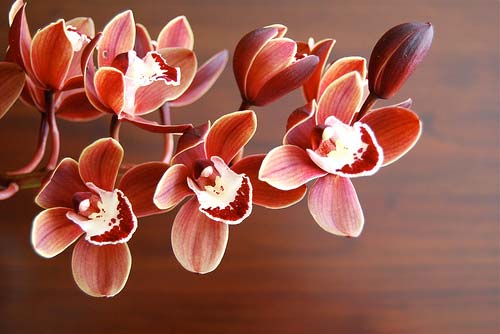 This poem is a reflection on a sermon I heard at InterVarsity's Red River Region chapter camp last week. The chorus of 'In Christ Alone' was really central in my thoughts as I wrote this!
Idols
Gustave Dor, Depiction of Satan c. 1866 (Photo credit: Wikipedia)
I gotta give the devil his due
Cuz he's done all he could to stop me comin to you
Startin out the gates he was playin his hand
He was gettin at me heavily
By getting at my family
My mom and dad used Gods name like a fad
But only drugs or drinks ever made them glad
Eight years old took my breath away and
What I saw then still scars me today
My dad was stone cold, throwin down in the ring
My mom couldn't get a breath even to scream
Four years of abuse and they finally divorce
Would you believe I hated mom, and begged for her hearse?
Shed scream, she'd yell, we'd fight every night
But then I hated my dad when I learned of his plight
His step daughter was twelve, my big sister by blood,
When dad started things that can't be spoken of
With a mom who always fights and a pedophile dad
All I was in life was hurt, angry and sad
All I learned to do as a teen was quit
Quit school, quit jobs, always quit in a fit
You can see where idols came in from the start
Problems with others, and a thorn in my heart
Satan did his work, prolly thought he had won
But the thing he can't get around is love from the Son
No power of hell, no schemes of man
Could ever pluck me from his hand
til he returns, or calls me home
Here in the power of Christ, I'll stand
Found some friends at a school I didn't even go to
Loved God with their hearts, and with their lives too
God laid claim, and he stole my whole heart
Then they showed me how to do that living part
Idols still sneak in, take up my time
Creepin around without reason or rhyme
Ive worshiped em all, I'm the worst since the fall
Supposed to be running but I'm stuck at a crawl
Idols Idols Idols around
I build them up, they tear me down
I tems I want and items I have
D uties that cut my worship in half
O thers like friends, girls, and family
L ongings like thinks I want done for me
S uffering that should bring me to my knees
But even in rebellion, I know that I'm free
Cuz to free me from sin, God came for me
No power of hell, no schemes of man
Could ever pluck me from his hand
til he returns, or calls me home
Here in the power of Christ, I'll stand
Posted in Landscaping Post Date 04/26/2015

---